Consultations
Be the change that you wish to see
A full holistic health screening and Ayurvedic constitution analysis will tell me about any imbalance in the bodymind.

Consultations are offered at The Haven Health Clinic Ashburton and Namaste Barn Ideford, Devon as well as online via zoom.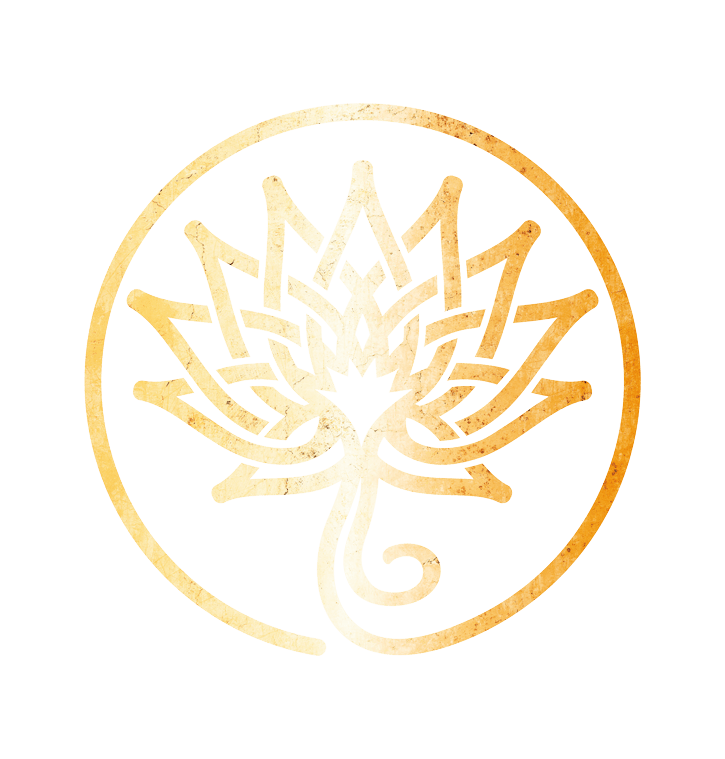 Find balance in your body and mind
In Ayurveda we work with the elements and doshas which indicate your past and present constitutional state as well as your disease tendencies. The aim is to prevent rather than cure but we also work with any presenting health issues that arise.
What to expect
An assessment (one hour), which includes a full holistic health screening and Ayurvedic constitution analysis will tell me about any imbalance in the bodymind.
I will then recommend specific Ayurvedic bodywork, daily routines, dietary changes, herbs or Yoga practices that may be helpful for you.
Depending upon your focus we then agree a plan for follow up sessions.
The Ayurvedic health system tailors everything according to your individual needs.
Pricing
Initial session and full assessment £54.
Follow up sessions are £45 per hour, or if 4 or more sessions are booked in advance, £36 per hour.
This includes a follow up email with dietary recommendations, Yoga and Ayurveda practice information and personalised lifestyle guidelines.
Concessions are available please ask for details.
Private sessions can be in person, or online via zoom.
"My Ayurvedic consultation with Virginia was really informal and comfortable, like a chat with an old friend. However it was amazing how much information she had gleaned from me. Her consultation report was thorough and responded to all of my concerns. She continued to send me some information following my consultation to support me with information and advice she thought would be helpful to me. It's really interesting to find different ways of approaching your life and diet and Virginia really knows her stuff!"
Amanda, 2020
How to book
Consultations are available face to face at The Haven Health Clinic in Ashburton, on the edge of Dartmoor National Park in South Devon, or online via zoom.
Cancellation policy
Please understand that when you book a slot, I have reserved this time for you.

Please give as much notice as possible if you do need to rearrange to enable me to fill the slot. Someone else may be in need of a treatment and it is very frustrating when people don't turn up or cancel at the last minute!

Therefore if you cancel with less than 48 hours notice you will incur a 50% fee and cancellation with less than 24 hours notice will require you to pay the full cost of the session.
Be The First To Hear Our News!
Subscribe to our newsletter to be the first to hear all of our news, updates and details of our courses.