About Ayurveda & Yoga
Cyclical Wellness with Virginia Compton.
Yoga and Ayurveda are sister sciences and it is recommended that they are always practised alongside one another.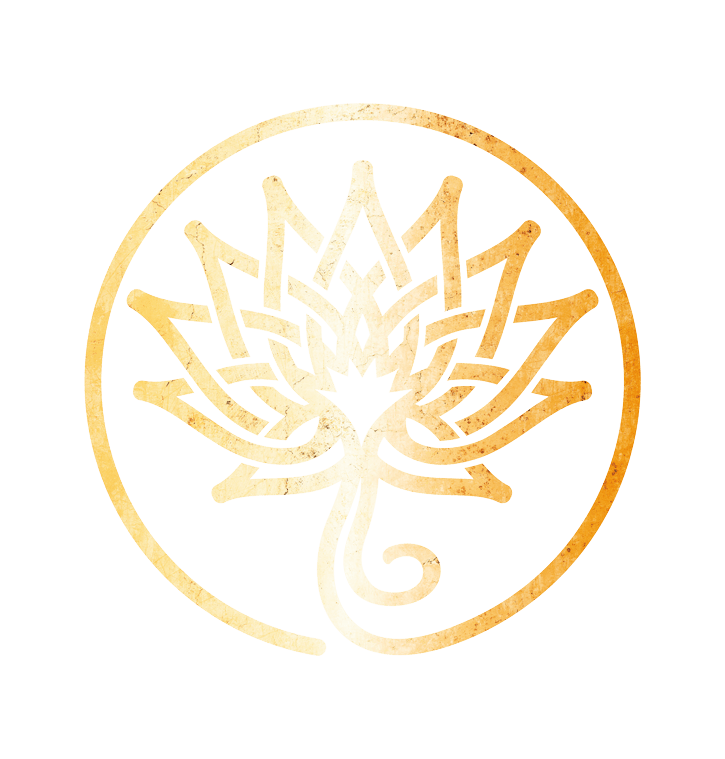 Ayurvedic massage, bodywork
and Yoga Therapy
Virginia offers Ayurvedic massage, bodywork treatments and lifestyle consultations as well as Yoga therapy.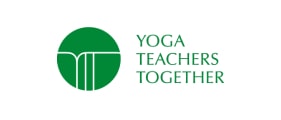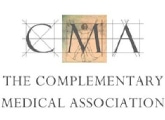 About Ayurveda
Ayurveda evolved in India, and is considered to be the world's oldest healthcare system. It is the sister science of Yoga.
The Sanskrit word Ayurveda means the 'science of life'. An Ayurvedic approach is entirely holistic. It aims to create harmony between the body, mind, and spirit, maintaining balance, preventing illness, treating acute conditions, and contributing to a long and healthy life.
"Ayurveda uses cyclical wisdom, natures cycles of the sun and moon, day and night, shifting seasons, life stages and the body and minds natural rhythms and cycles."
Ayurveda is not a "one-size-fits-all" system. Instead, its regimens are tailored to each person's unique prakriti (Ayurvedic constitution), taking into account his or her needs for nutrition, exercise, personal hygiene, social interaction, and other lifestyle elements. Ayurvedic practices incorporate diet, cleansing, herbs, physical Yoga exercises, breathing, meditation and massage therapy.
About Yoga
Yoga originated in India around 5,000 years ago. The word Yoga is a Sanskrit word which translates as 'union' or 'joining'.
"I view Yoga as a therapeutic tool and use it in client sessions to balance the body and mind."
Yoga can be adapted for all, whatever your ability. Yoga incorporates more than just stretching and moving, it is also breathwork, meditation and relaxation. You will find within this practice an acceptance, regardless of your experience or capabilities. Yoga with Virginia includes all Yoga techniques, particularly Pranayama (breathing) and Yoga Nidra (deep relaxation).
Virginia is a wonderful lady, with one of most gentle dispositions I have ever met. She has a real passion for yoga, Ayurveda, massages and the wellbeing of her friends and community. I have had the pleasure of participating in her face to face yoga sessions with the view of the sea and small zoom yoga groups both of which have been fantastic. Virginia has magical healing hands after having one of the best ever full body massages.
Ines, 2020
Courses & Treatments
Embrace wellness and live your best life
Virginia offers you a complete authentic Ayurveda and Yoga experience inclusive of all the practices. This makes it inclusive for everyone, regardless of age, experience or physical ability.
Visit the Schedule page to find out about the latest classes, workshops, retreats and courses on offer.
"Your classes have got me through some very tough times in my life. All about wellbeing and finding inner strength to get through the challenges in life. Your Yoga classes have been extremely beneficial in my life and helped me with my health too."
Be The First To Hear Our News!
Subscribe to our newsletter to be the first to hear all of our news, updates and details of our courses.