Virginia Recommends
Looking for Yoga or Ayurveda products and supplies or more places to study?
Check out my regular haunts!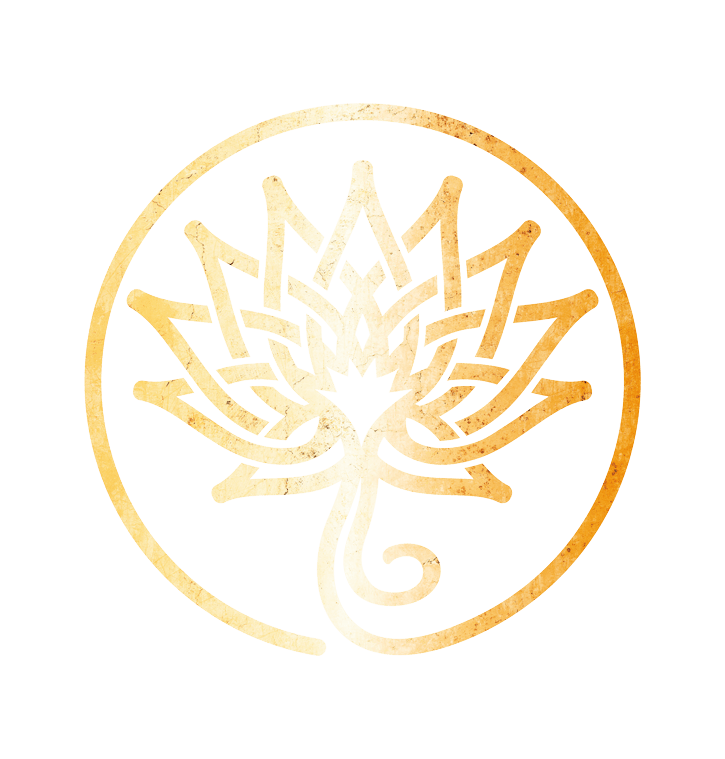 Ethical and fair trade, UK based, sustainable, quality products.
I use all of the companies and teachers listed here regularly. They all have ethical and fair trade policies, are uk based and sustainably source their excellent quality products.
Click on an item to link to their website and find out more.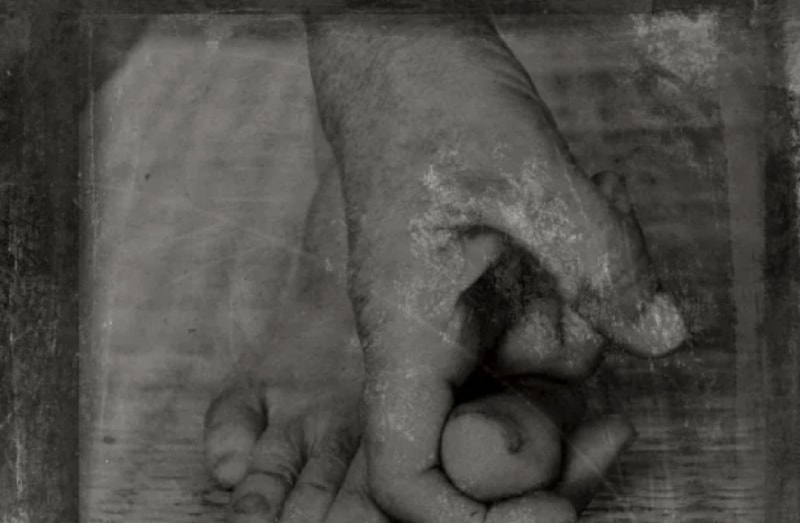 Stephen Brandon
This is my primary teacher. Steve is a dedicated Yoga and Ayurveda practitioner who truly lives what he teaches.
His depth of knowledge is second to none. If you want to get really serious, consider studying with Steve.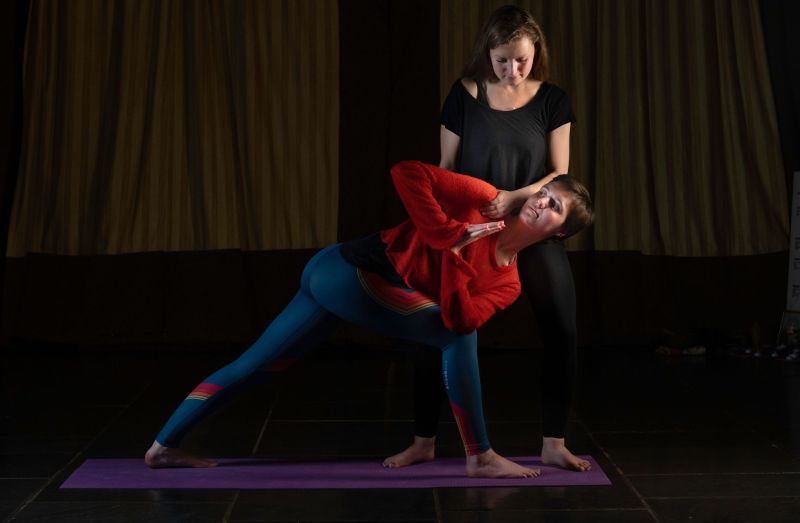 Devon School of Yoga
Duncan Hulin who founded DSY in 1989, is an inspiration. I completed all my initial teacher training and Yoga Therapy training with him.
For further study, teacher training, retreats and workshops, if you want authentic and holistic Yoga then do have a look at what DSY offer.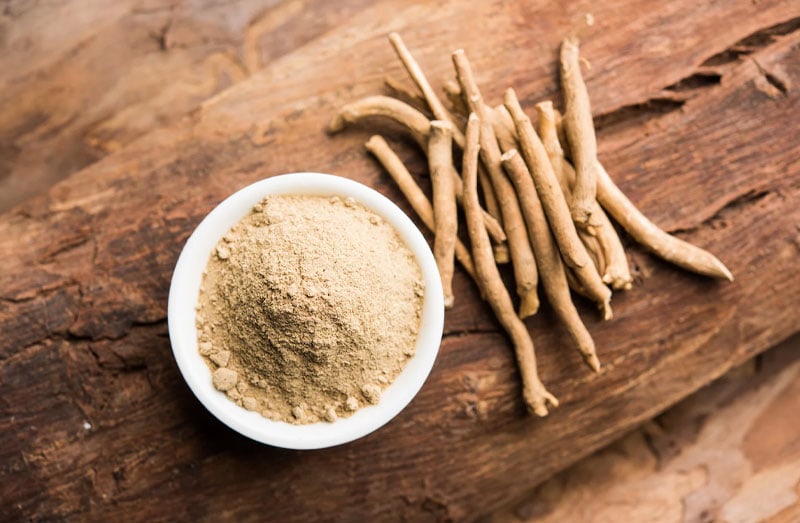 Essential Ayurveda
An excellent small family run company based in Lincolnshire.
They consistently offer high quality Ayurvedic products, including therapeutic herbs, traditional oils, delicious teas and the best chywanaprash I've ever tasted!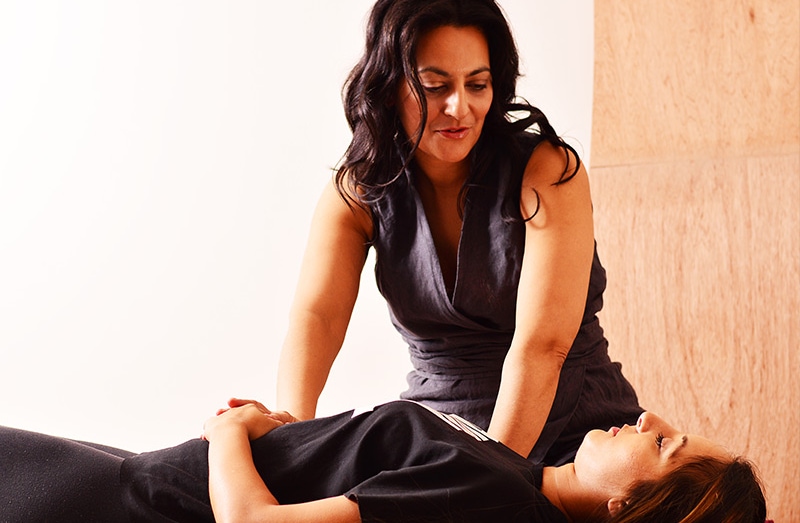 Tri-dosha
Beautiful Ayurvedic massage products, skincare and therapist training. Based in Nottingham. Products also include the 'neem' range, incredible healing for the body inside and out. Sunita Passi the founder is a dear friend and an absolute inspiration!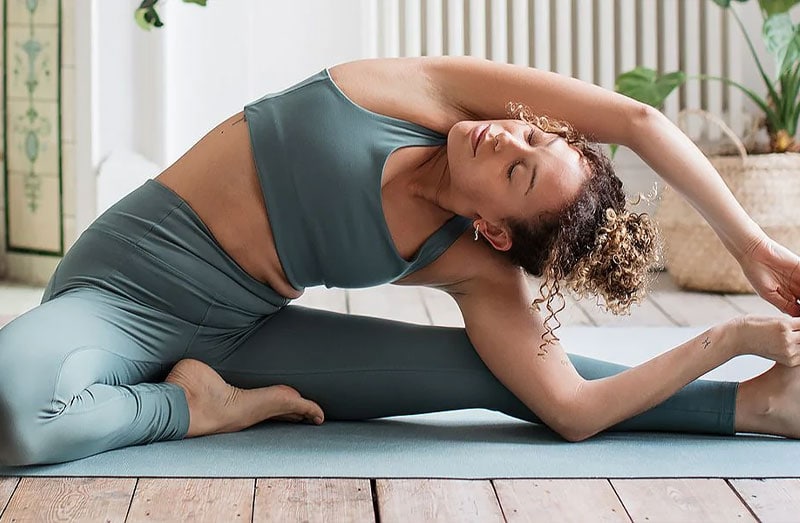 Yogamatters
For tongue scrapers, neti pots, yoga mats and lots of other yoga goodies. Based in North London.
A reliable well established go to place for all things Yoga and a bit more.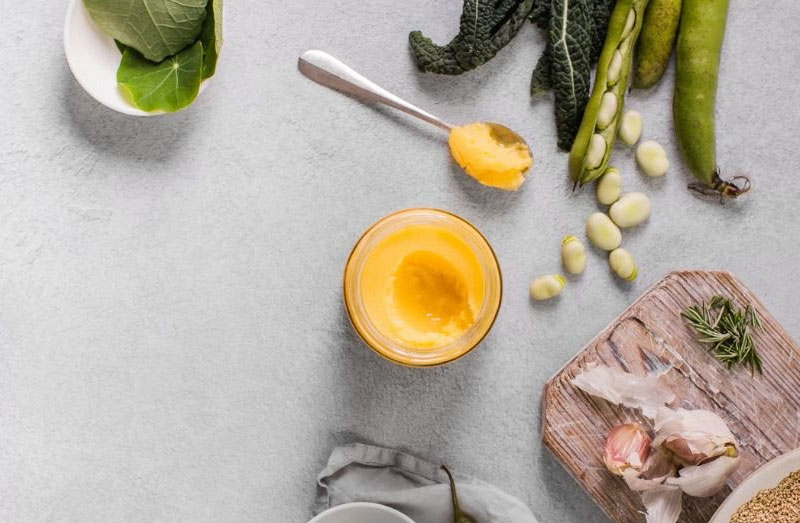 Happy Butter Ghee
Ghee is a form of clarified butter. Ghee can be used as cooking fat for everyday cooking and in some Ayurvedic treatments and herbal preparations. Ghee is a super healthy 'good' fat and has many healing qualities.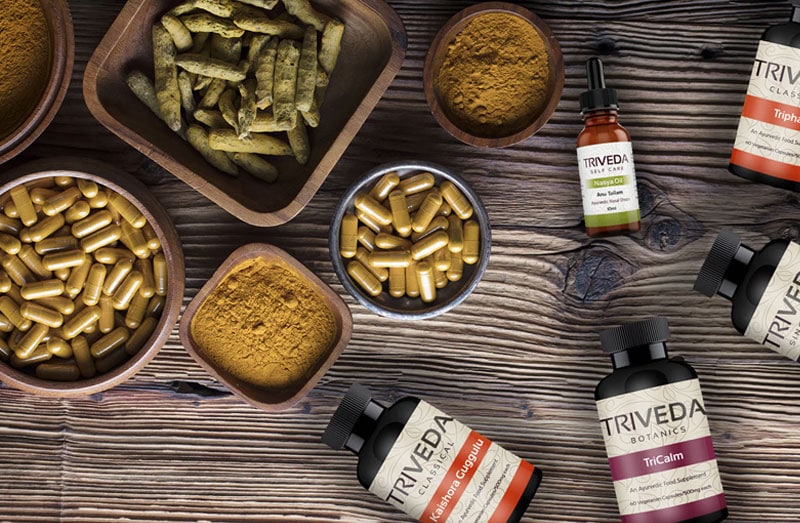 Triveda
Triveda offer authentic excellent quality Ayurvedic products. Their approach is simple and true to the Ayurvedic way. I personally love their travel pack when I'm on the road!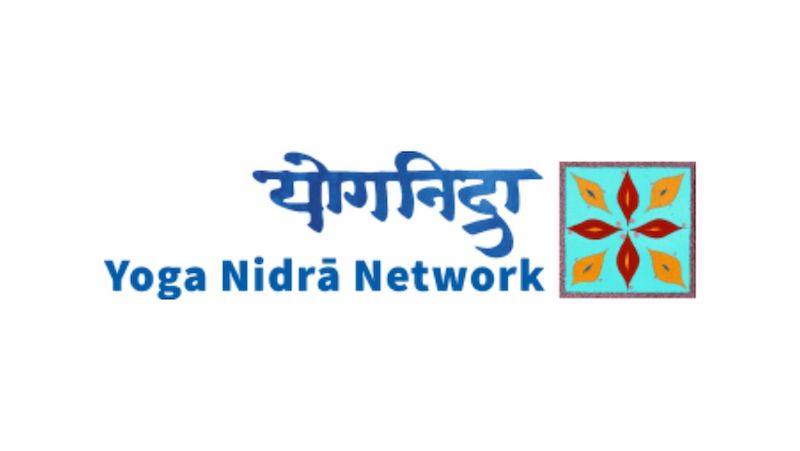 Yoga Nidra Network
Authentic Yoga Nidra practices, immersion experiences and trainings online and in person, worldwide.
Lots of great resources on the website. Check out the amazing
Yoga Nidra downloads page!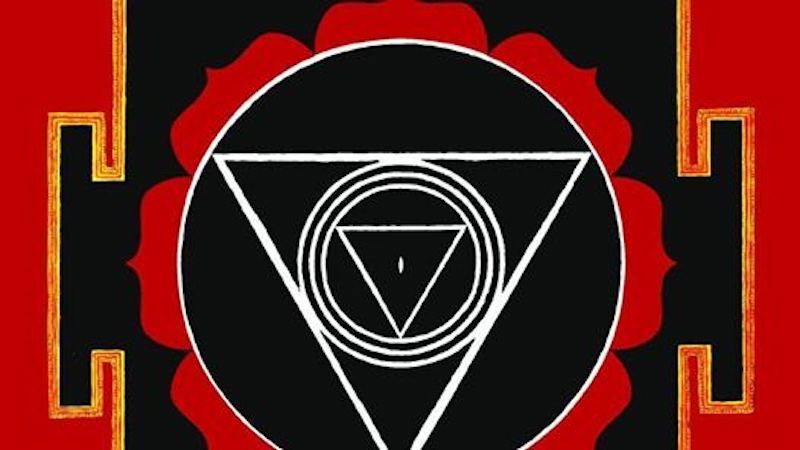 Yoni Shakti
Founded by Uma Dinsmore-Tuli, Yoni Shakti Yoga Therapy enables us to re-connect joyfully with naturally arising inner wisdom, insight and vitality. It is both delicious and profoundly nourishing. It is healing and vitalising.
About Ayurveda
Ayurveda evolved in India, and is considered to be the world's oldest healthcare system. It is the sister science of Yoga.
The Sanskrit word Ayurveda means the 'science of life'. An Ayurvedic approach is entirely holistic. It aims to create harmony between the body, mind, and spirit, maintaining balance, preventing illness, treating acute conditions, and contributing to a long and healthy life.
"Ayurveda uses cyclical wisdom, nurtures cycles of the sun and moon, day and night, shifting seasons, life stages and the body and minds natural rhythms and cycles."
Ayurveda is not a "one-size-fits-all" system. Instead, its regimens are tailored to each person's unique prakriti (Ayurvedic constitution), taking into account his or her needs for nutrition, exercise, personal hygiene, social interaction, and other lifestyle elements. Ayurvedic practices incorporate diet, physical Yoga exercises, breathing, meditation and massage therapy.
About Yoga
Yoga originated in India around 5,000 years ago. The word Yoga is a Sanskrit word which translates as 'union' or 'joining'.
"I view Yoga as a therapeutic tool and use in in client sessions to balance the body and mind."
Yoga can be adapted for all, whatever your ability. Yoga incorporates more than just stretching and moving, it is also breath work, meditation and relaxation. You will find within this practice an acceptance, regardless of your experience or capabilities. Yoga with Virginia includes all Yoga techniques, particularly Pranayama (breathing) and Yoga Nidra (deep relaxation).
"We are both very pleased with our appointments with Virginia. It has helped us to see our health in a different way. Through a more holistic approach it has made us more aware. Understanding the impact of our diet and life experiences and a tailored programme to help change these gives us new focus and motivation and believe that we can make the positive change we want to see. Many thanks."
Andrew and Denise, June 2021
Courses & Treatments
Embrace wellness and live your best life
Virginia is offering you a complete authentic Yoga experience inclusive of all the practices Yoga offers and this makes it inclusive for everyone, regardless of age or physical ability.
Visit the schedule page to find out about the latest classes, workshops, retreats and courses on offer.
"Your classes have got me through some very tough times in my life. All about wellbeing and finding inner strength to get through the challenges in life. Your Yoga classes have been extremely beneficial in my life and helped me with my health too."
Be The First To Hear Our News!
Subscribe to our newsletter to be the first to hear all of our news, updates and details of our courses.