About Virginia
Virginia has been teaching since 2008.
Virginia's foundation in yoga training as well as her teacher training and yoga therapy were all completed with The Devon School of Yoga.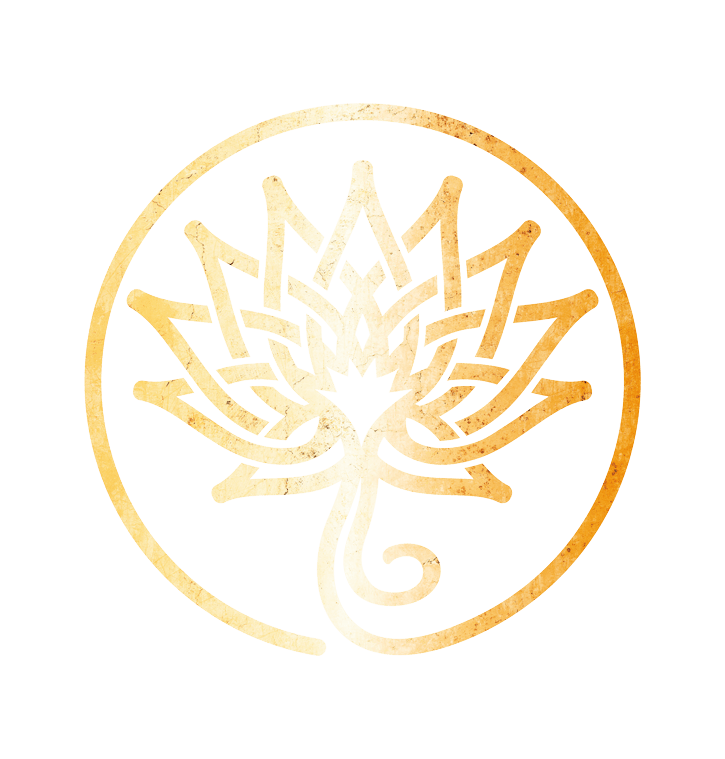 Virginia's foundation in yoga training as well as her teacher training and yoga therapy were all completed with The Devon School of Yoga. It was at that time that she also began to study Ayurveda. She has completed further training and continues her study with inspirational teachers.
Those who influence her practice and teachings most include, Debbie Mills, Ramaswami, Stephen Brandon, Uma Dinsmore-Tuli and Sunita Passi. With a career as a nurse for over 27 years Virginia brings a unique east west perspective to all her offerings, a completely holistic and client focused approach.
Qualifications & Experience
• Registered general nurse ~ experience of working with people with substance misuse and mental health issues as well as extensive physical health needs since 1994.
• Devon School of Yoga Foundation Course ~ completed 2007
• Devon School of Yoga Teacher Training ~ completed 2009 (500 hours)
• Indian Head Massage with Bristol School of Holistic Therapies (2010)
• Devon School of Yoga Therapist training ~ completed 2012 (200 hours)
• Extensive study with Debbie Mills ~ includes 3 day retreat focusing on Bandhas (2010), week long retreat focusing on general practice (2011), two 30 hour immersions focusing on all aspects of practise, energetics and philosophy (2012 and 2013).
• Study with Srivasta Ramaswami (direct student of Krishnmacharya and teacher of Debbie Mills and Steve Brandon)
• 30 hour Raja Yoga practicum completed 2012.
• 25 hour Vinyasa krama teachers intensive May 2014.
• Yoga therapy for the internal organs May 2015.
• Past studies also include Doug Swenson (2014), David Swenson (2012) and Diane Long (2008).
• Assistant with International Macrobiotic Cookery School (South Devon) 2012-2014
• Mindfulness tutor training (MBRP) June 2015 with Sarah Bowden and Devin Ashwood.
• Ayurvedic Massage Therapy training with Sunita Passi of Tridosha April 2015.
• Ayurveda Philosophy study with Robert Svaboda completed 2015.
• Catering for Yoga retreats and Yoga festival (Totnes, Devon, New Moon Yoga retreats, Holistic Yoga Retreats) since 2015
• Living Ayurveda further study incorporating diet and lifestyle, completed May 2016.
• Yoga for Self Regulation and Trauma (via podcast) with Hala Khouri form 'Off the mat into the world.' Completed June 2016.
• Yoga Nidra training with Yoga Nidra Network completed 2016
• Well Woman Yoga Therapy (Womb Yoga) Teacher Training with Uma Dinsmore-Tuli completed June 2017
• Resident Yoga teacher Amchara detox retreat UK from February 2018
• Chef at EcoYoga Scotland from June 2018 – June 2019
• Founder and partner of The Yoga Retreat India December 2018
• Continuing self study and practice with Steve Brandon of Harmony Yoga and Ayurveda
• Booking and support for The Sitaram Partnership, Yoni Shakti and Yoga Nidra Network. Please see Yoga Nidra Network for more information on this work. June 2019
• Ayurveda and Yoga with the Sunita Passi Wellness Centre June 2019
• Ethical & Sustainable Eating Diploma (online), School of Natural Health Sciences. April 2021
• Ayurveda and the microbiome (online), Dr Robert Svoboda, April 2021
• Menopause Yoga Teacher Training with Petra Coveney completed July 2021.
• Diploma in clinical Ayurveda with Mind Body Medical January 2022
•Trustee for Rite to Freedom, Recovery from addiction charity, September 2022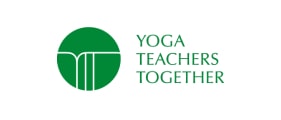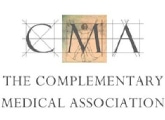 Courses & Retreats
Embrace wellness and live your best life.
From online courses, one day retreats in the UK, to two week retreats in Kerala, South India.
Step away from ordinary everyday life for a while, and let us support and nourish you in whatever way you need.
Treatments & Consultations
Prevention is better than cure but we also work with any presenting health issues that arise.
In Ayurveda we work with the elements and 'doshas' which indicate
your past and present constitutional state as well as your disease tendencies.
Be The First To Hear Our News!
Subscribe to our newsletter to be the first to hear all of our news, updates and details of our courses.